Hello all! Although we (and by we I mean the East Coast)  haven't had much of a winter, one can still feel those winter blues creep in now and again. We long for days at the shore, barbeques with friends, and the smell of summer. While I am not mother nature, I would like to think of myself as your fashionable fairy godmother. Use the code 'WINTERBLUES' during checkout in my shop to receive 10% off your purchase!
I have added the following items recently…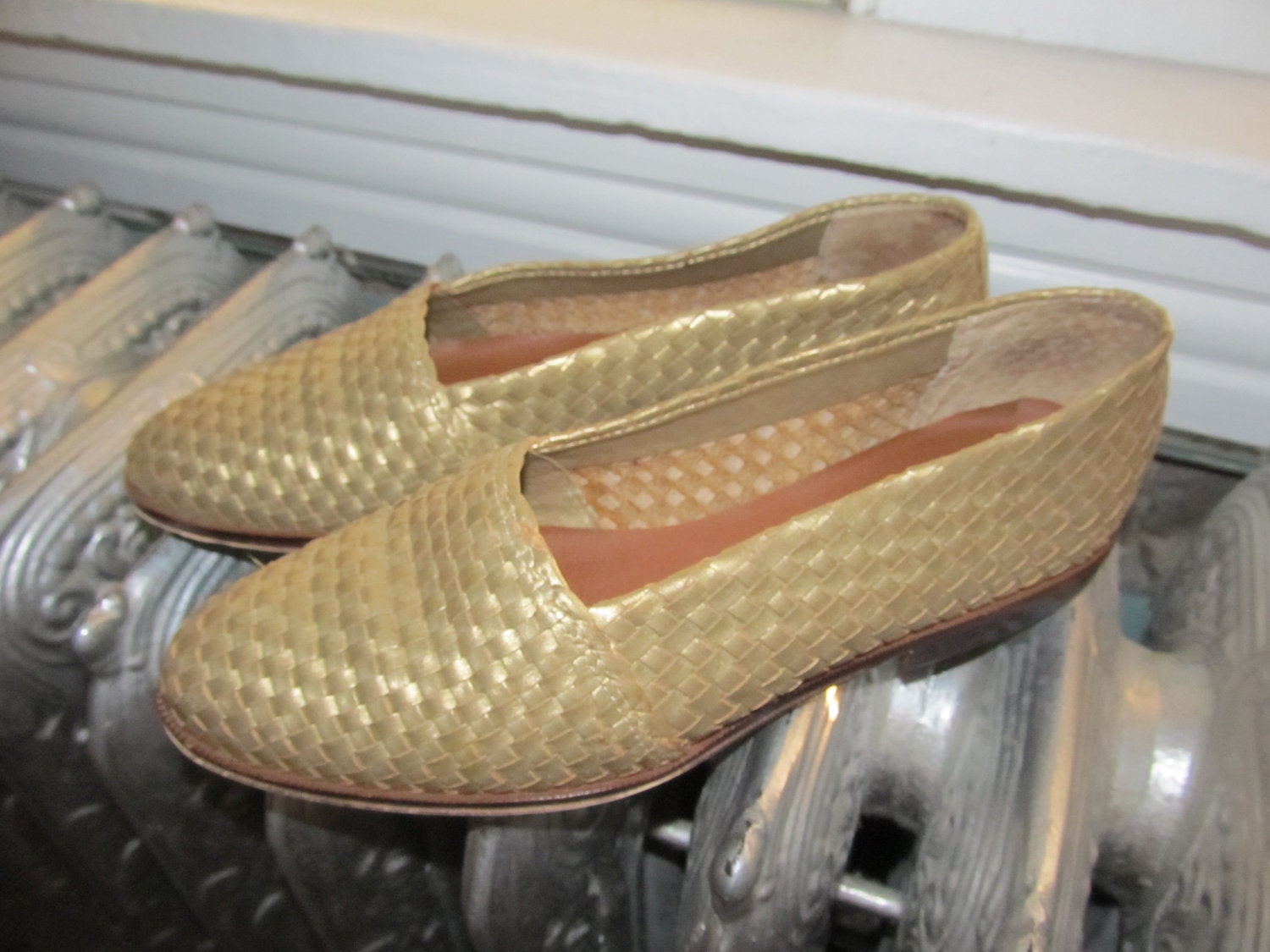 These are really great vintage Nine West leather flats! The leather is in great shape and they really fit the whole 'loafer' trend going on right now. Perfect for every season.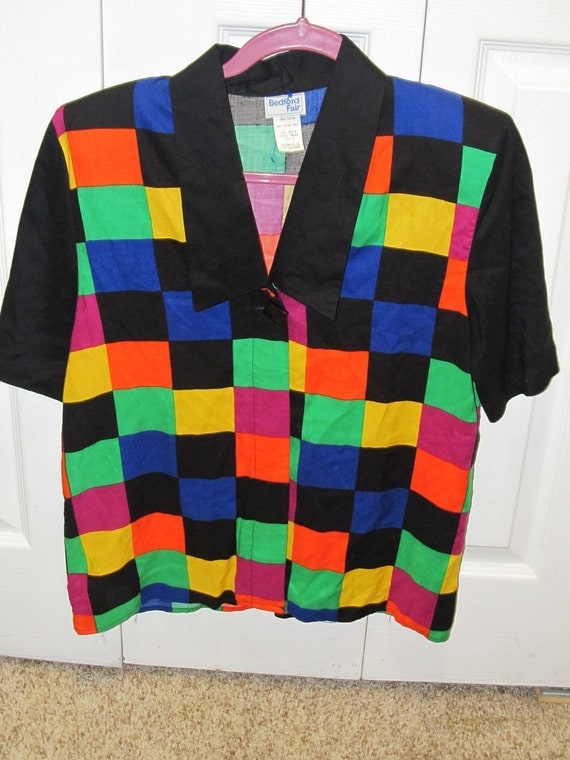 This color block tee is sure to make any drab outfit colorful and memorable. Great to wear with anything black!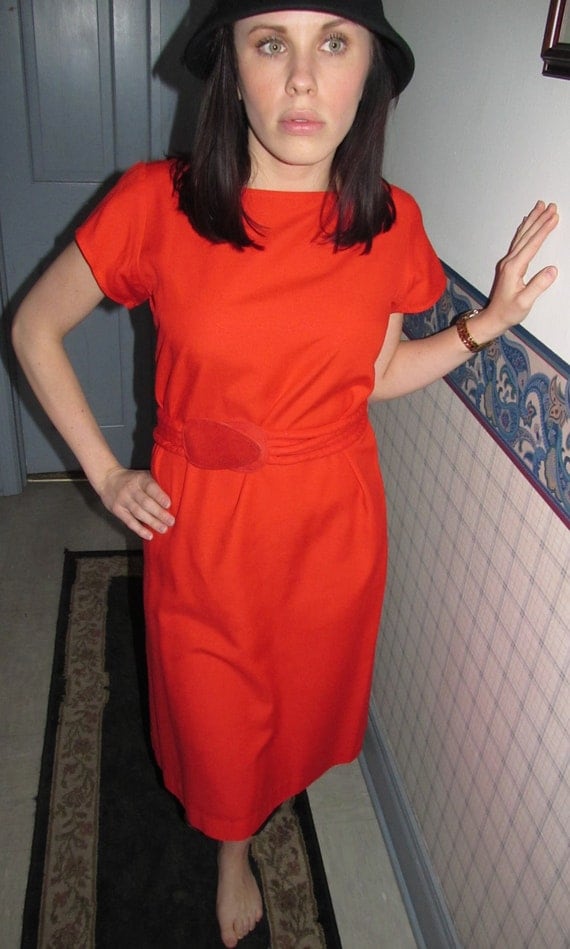 Love, love, love this dress! Perfect for Valentine's Day!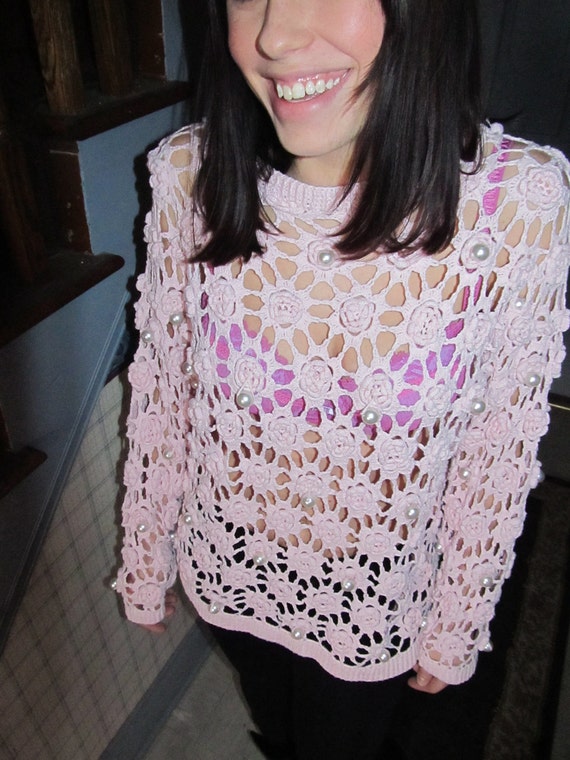 If you like more peek-a-boo look with your sweaters, this one is for you. Very girly, pearls and everything!
If you have questions on sizing, please email me! bm628825@gmail.com